DONOR BENEFITS
Tax Benefits
In addition to saving costs associated with shipping overstock to landfills, many of our previous and current industry partners have been able to confirm to us that they've received tax deductions for donated overstock. Section 170(e) of the Internal Revenue Code (linked below) allows companies to file special deductions for donated inventory. Talk to your tax advisor about specific benefits to your organization.
IRC SECTION 170(e)
IRS Publication 526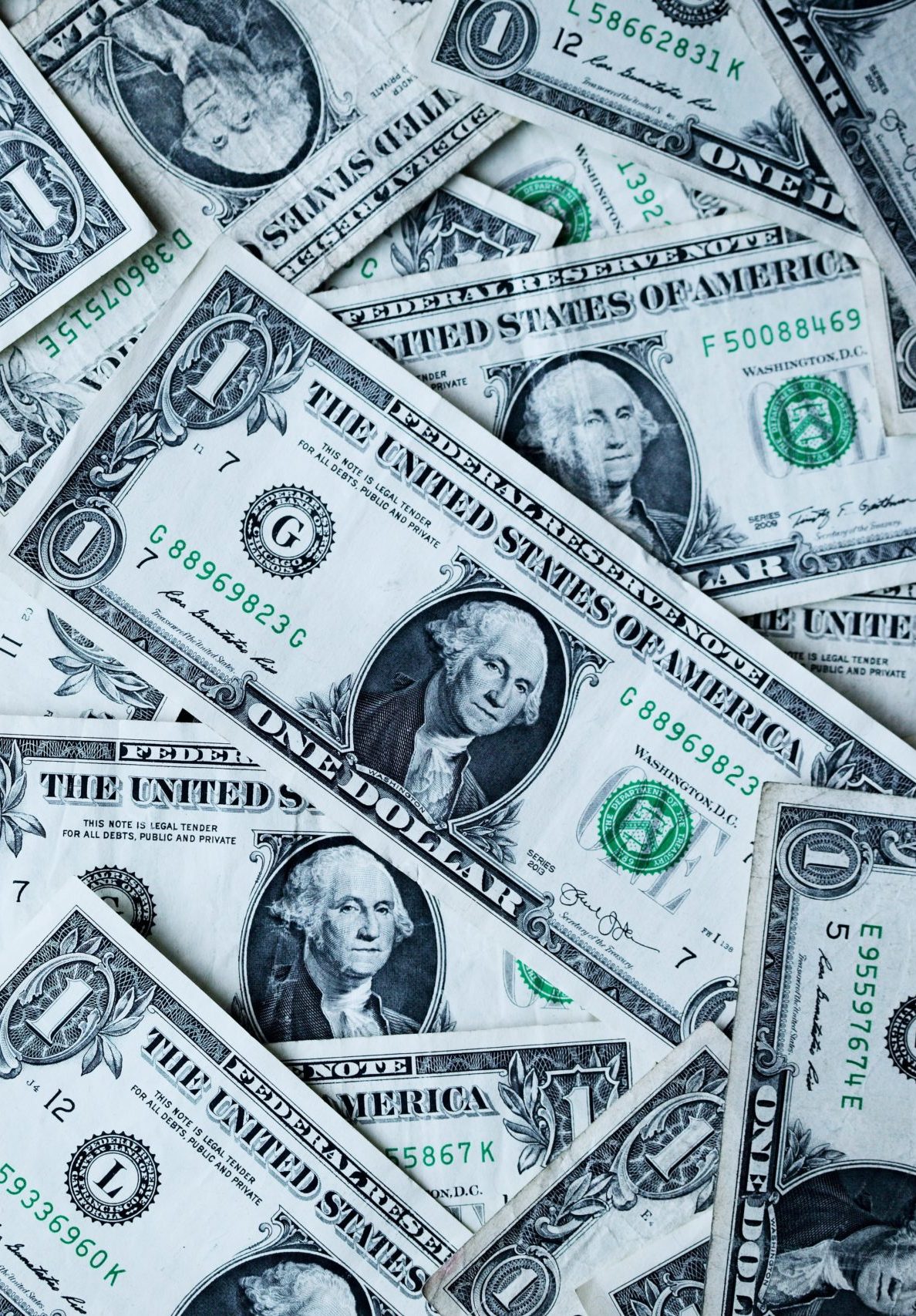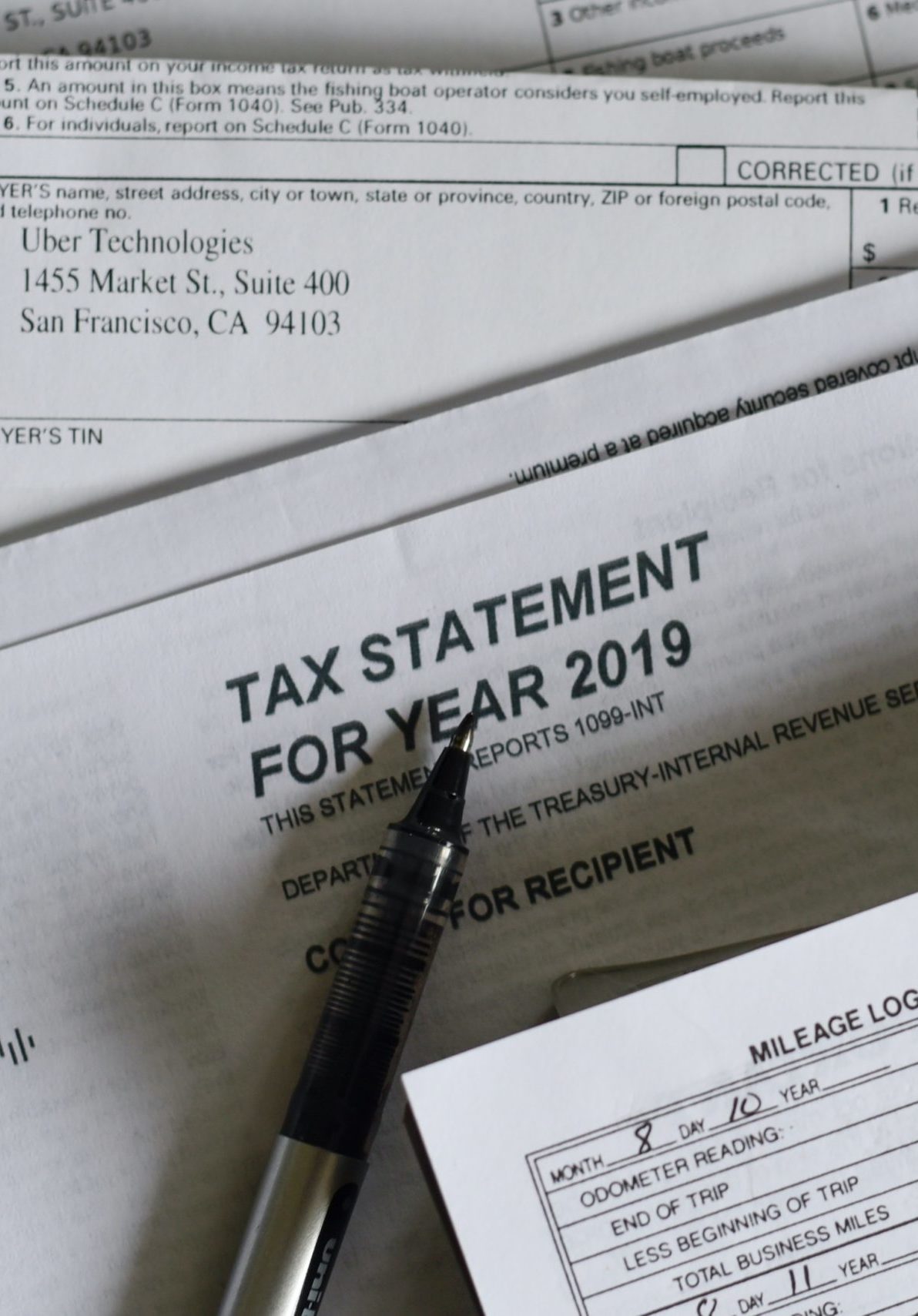 Logistics Management
We understand that connecting and coordinating with appropriate charities can be a daunting task for your company's specific overstock situation. We work to take some of that burden off of your shoulders, acting as a reverse logistics partner to industry leaders and coordinating shipments of donated inventory to ensure donated materials are put to good use. Contact us to learn more.
CONTACT US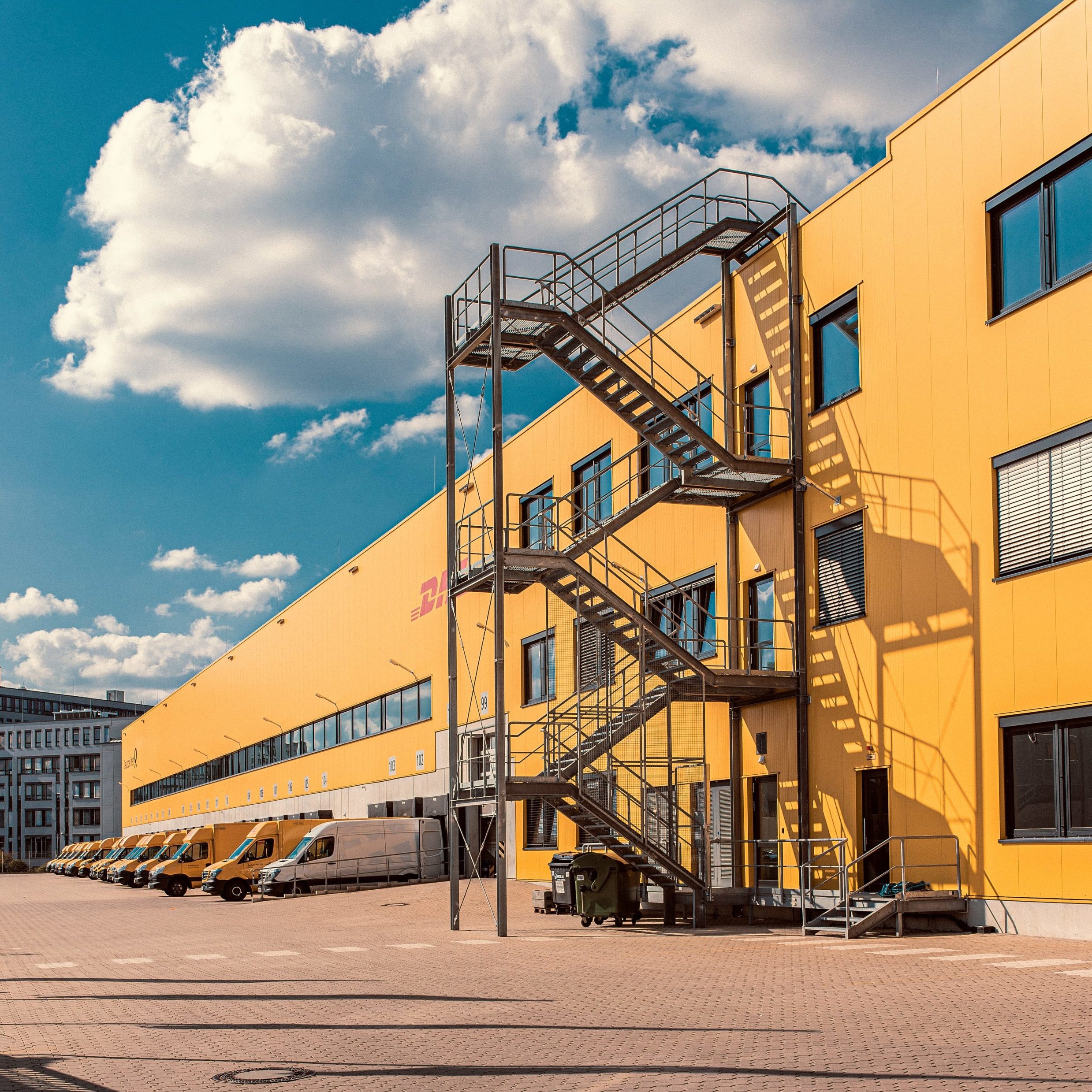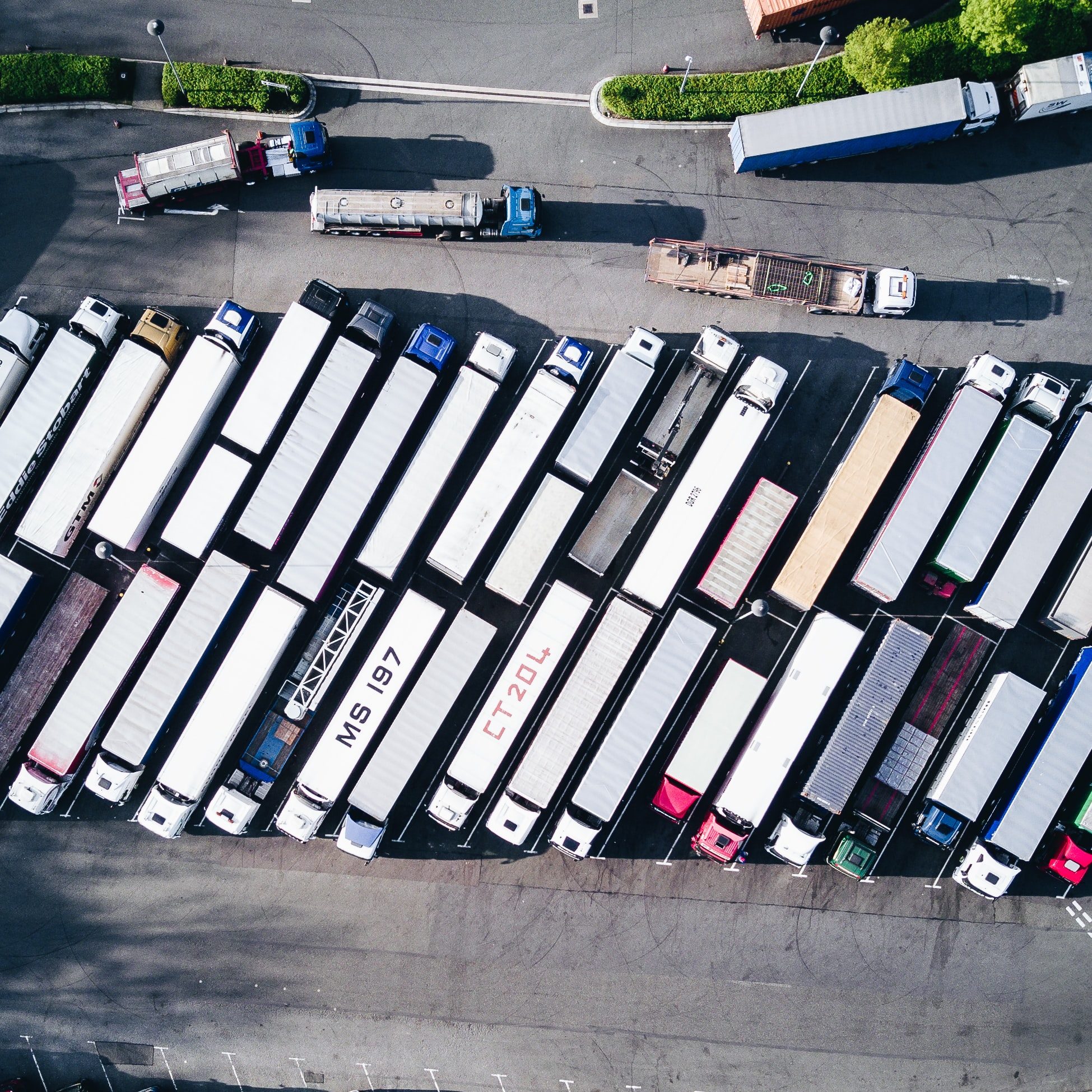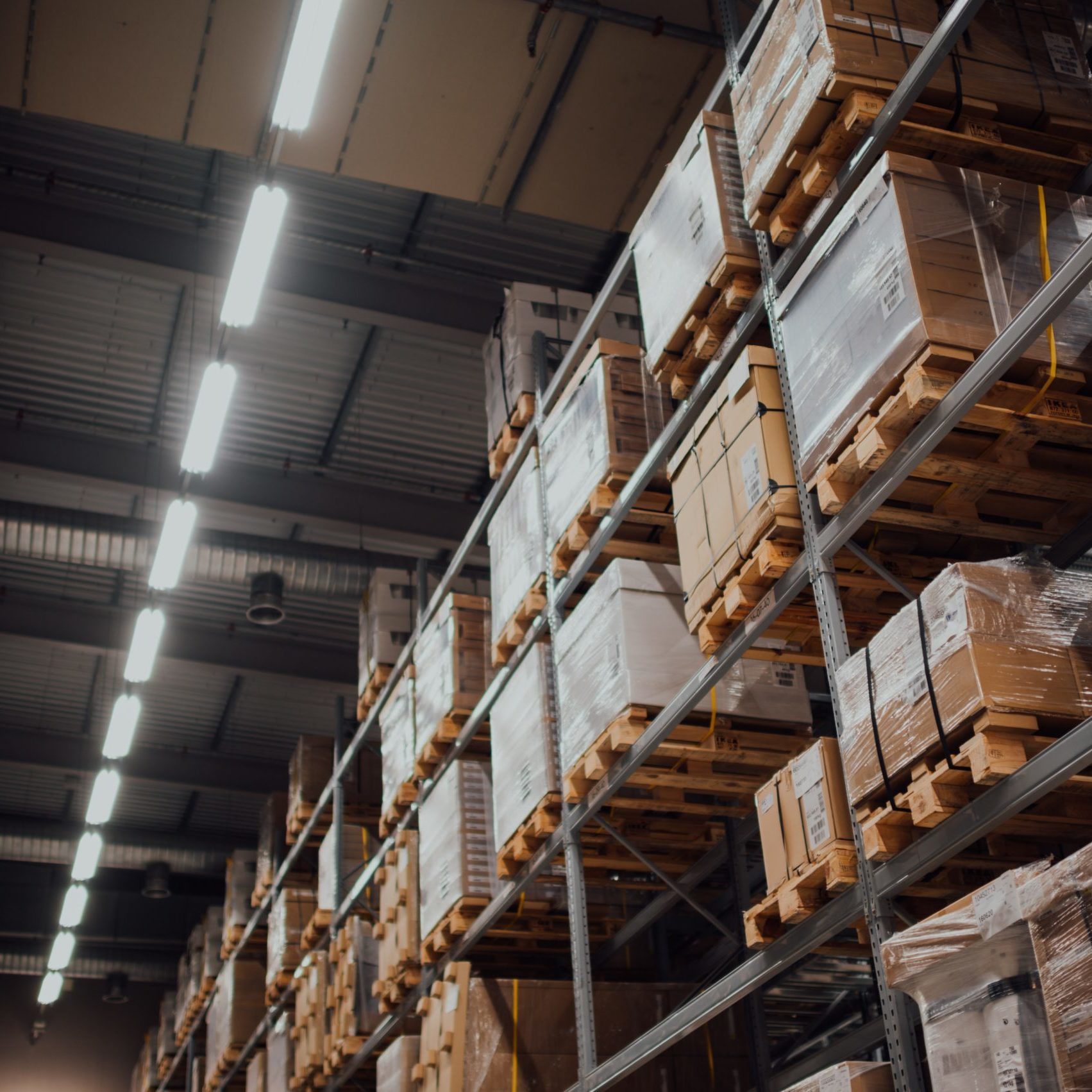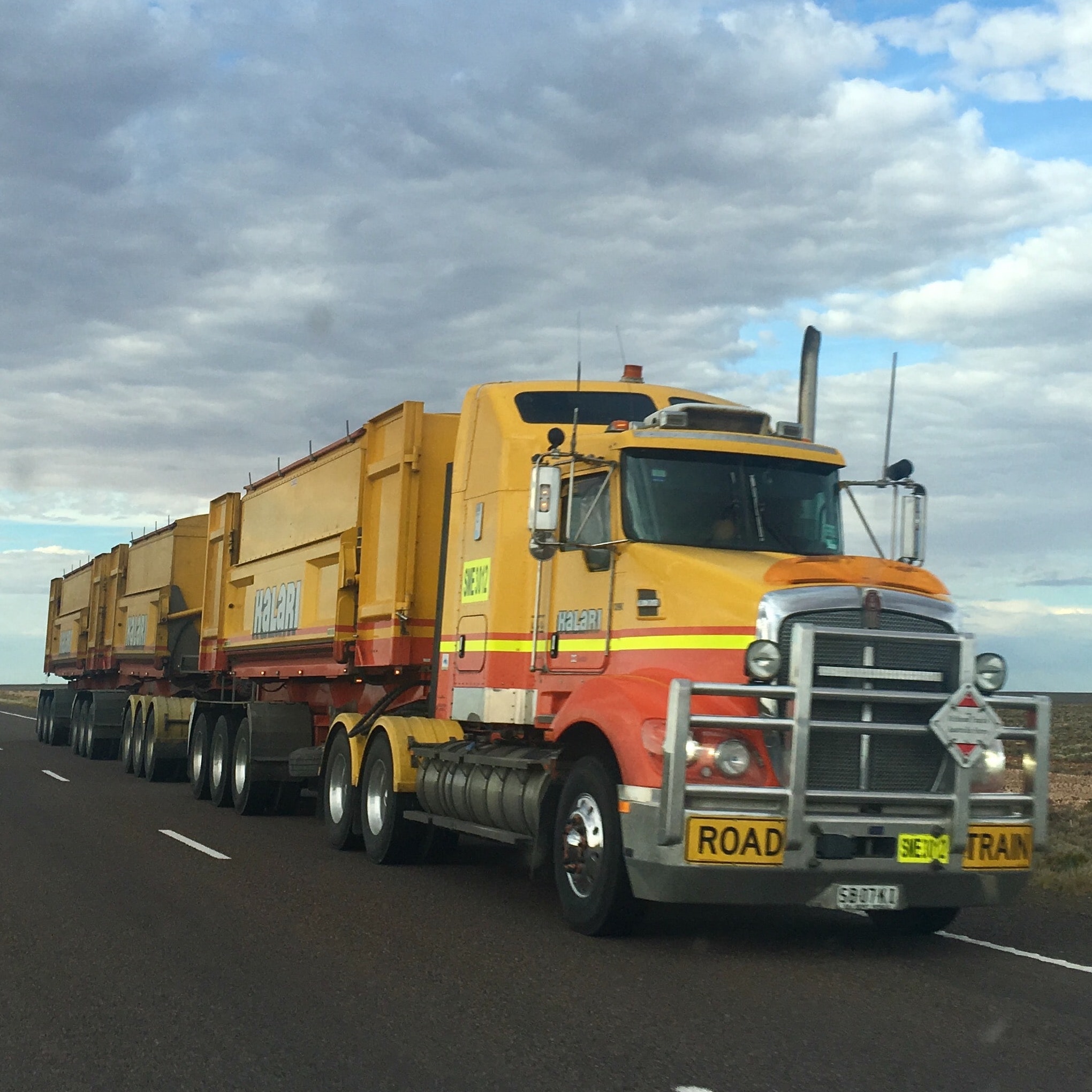 Public Relations
While some of our industry partners prefer a degree of anonymity with their charitable actions, many find that their public image is substantially improved by linking their supply chain processes with an environmental non-profit. Consumers are increasingly becoming more environmentally conscious, and tend to form loyalty to companies who share their values. Partnering with Waste to Charity provides corporate partners with an immediate news story confirming their commitment to charitable giving and the environment. We're happy to provide a cogent and transparent response to your pr firm, or in-house marketing department.