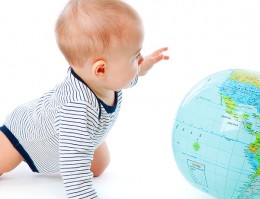 The TERM recycling didn't exist , but certainly the concept did.
Here's a Biblical quote from John 6:12:
12 And when they had eaten their fill, he told his disciples, "Gather up the leftover fragments, that nothing may be lost."
Do you know of a more appropriate verse? If so we're happy to acknowledge any contributions!
John 6:12